Well Hello there!
I'm Melissa, most people call me Mel. I am a International business woman, mentor, world adventurer, a free spirited gemini entrepreneur and I love to empower people to LIVE FREE! For me, true wealth and success is found in the relationships we keep and the experiences we seek and I'm a huge fan of learning about this thing called life! I'm excited about helping people forge ahead and chase their dreams to live life on their terms!
As a free spirit and business owner, I believe its possible to have roots and wings and I try to create balance in my spaces to fulfill the many sides of my personality. I love partnering with women who are seeking to live life to the fullest while being true to them selves no matter what the world has told them to be.
I believe we all have something to offer this world and that we are powerful beyond our wildest dreams and learning how to shine our own special light brings joy to ourselves and everyone around us. We all have a road less traveled, lets take the path together.
Be you, live free!
Xxoo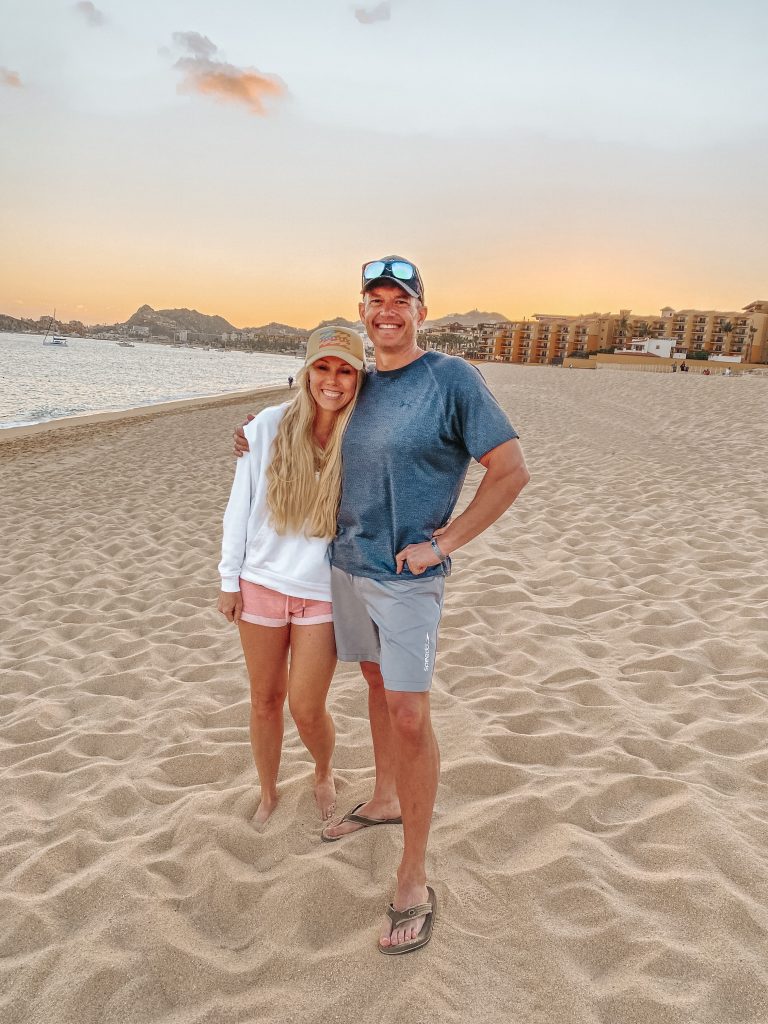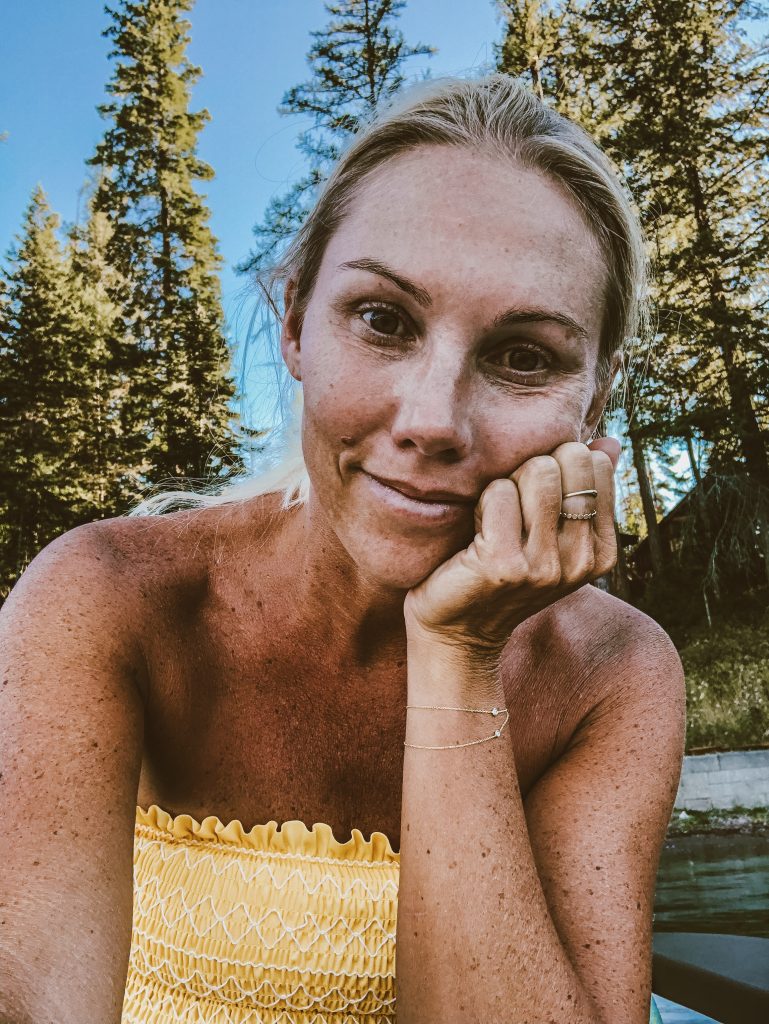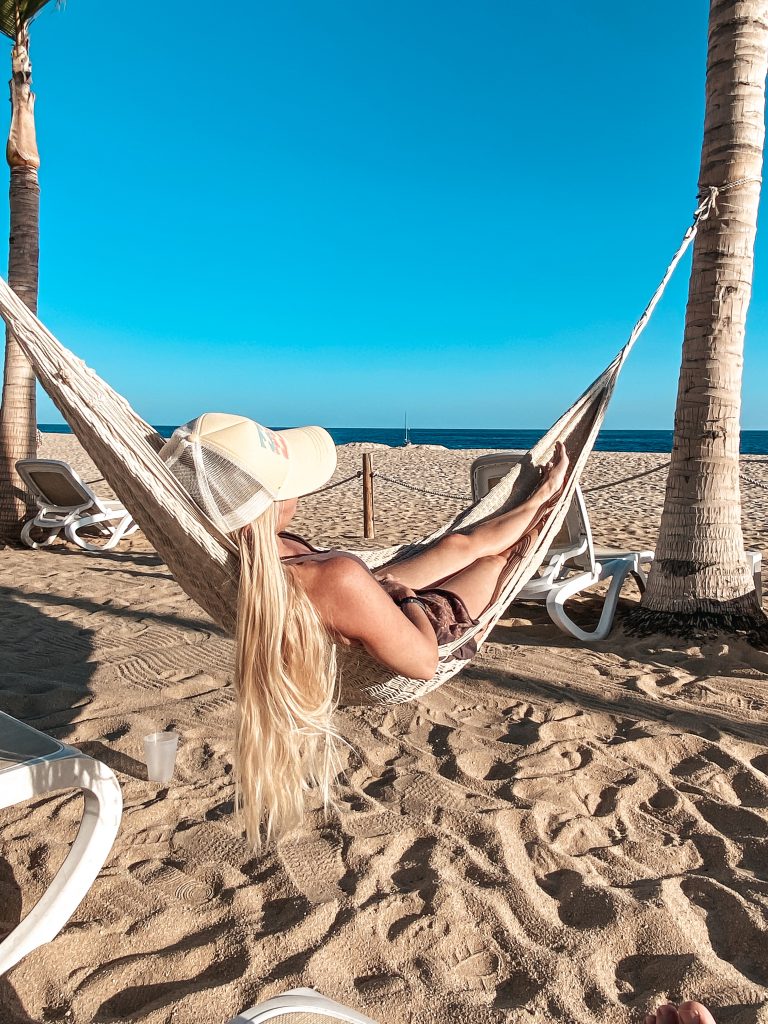 If your anything like me… you CRAVE FREEDOM!!
As way of introduction I am a sun loving, adventure seeking, boho business woman! I'm just your average American gal who worked like crazy to create a life where I could choose how I spend my time and enjoy my life.
​After setting myself free from the traditional J-O-B mentality… I knew I had to be my own boss and I've been an entrepreneur and creating businesses for nearly 2 decades. I love to mentor people and help them discover their own power to create the life they dream of and break free from the daily grind!
IT'S OUR GOAL TO REMOVE THE MYSTERY OF MAKING MONEY ONLINE.
​We believe that anyone who is willing to work hard to create a freedom lifestyle should have the tools to make it happen. Interested in Bell University??
Bell University: Helping Women Quit the 9-5
Sunkissed Ventures
Your amazing LIFE UNLIMITED… What does SKV offer?
Traditional Travel

Everyday guides for top travel destinations!

We all have our own unique path and journey. I've spent years traveling around the world and met so many amazing people. Along the way I identified that I value relationships, life experiences and I love to learn. I hope this can be a place of sharing where we all learn and share about life, love and people.
Unique Travel

Speaking of experiences… ever wanted to take that road less traveled? I mean… really less travel??? Sometimes you just need to know how to get there! Unique travel is all about exotic locations, unique experiences, and every now and then taking those luxury vacations!
Freedom Lifestyle

I LOVE it when people quit their jobs to follow their passion or to go out on their own! Life is way to short with way to many opportunities to sit behind a desk working a job you DO NOT LIKE! Especially with todays technology never in the history of mankind has it been as possible to life the laptop life-style and work when you want and from where ever you want!
Bell University

Ever had an idea for a business but you just don't know where to start? Feel like you have no skill? Tech got ya bogged down? Bell University has your back and EMPOWERS WOMEAN to become entrepreneurs teaching the skills and give you the tools you need to make your entrepreneurial dreams a reality and get you started!