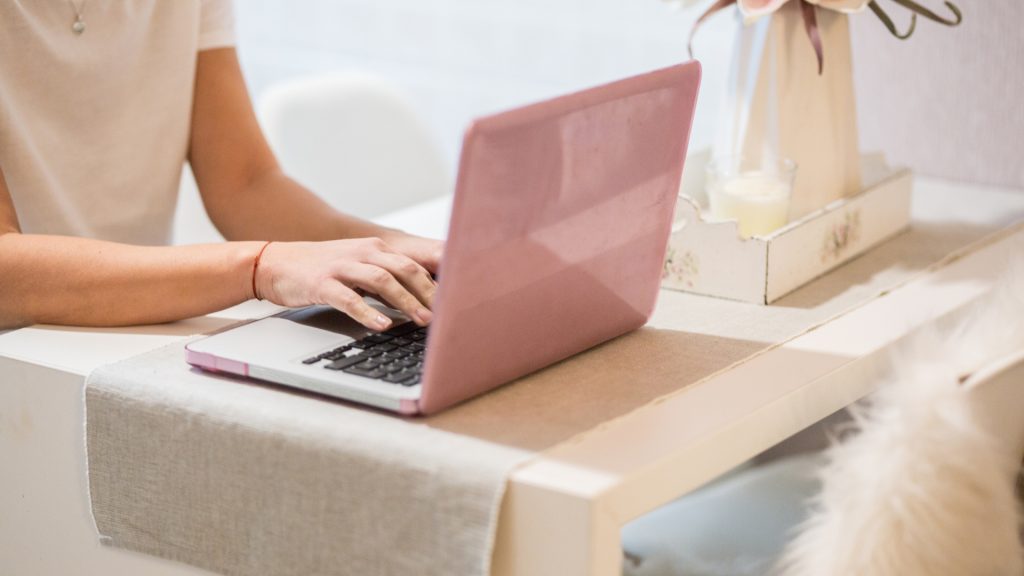 Worrying about money and finances is something almost all of us have in common. It seems the economy is always in flux and we have little to no control over the direction that it takes. One thing we can control though is our habits, routines, or thoughts we have around money. With small and simple adjustment and creating some good financial habits, you can have power over your approach to money, how you handle it, and your belief systems around it. Here are a few suggestions in taking control over your financial well-being.
KNOW YOUR NUMBERS
Successful woman knows their financial numbers. Regularly checking in and having an awareness of where your money is going, gives you have a different level of knowledge and allows for you to be in charge of your money, rather then a slave for it. Having a healthy understanding of your finances, from your debts to your income to your investments and to your savings, allows you to take small and simple steps toward big and small saving goals. There are a ton of apps that can help you keep track of your spending and stay organized. We recommend to take a little time each week and month getting to know your finances.
THE NEED FOR A BUDGET
So many people don't really have a grasp on what they're spending vs. what they're making, and while maybe you don't need a serious spreadsheet that allocates every penny that you make to go somewhere, it is extremely beneficial to weigh your income against your expenses to make sure you're being smart with your money and not overspending on things that don't make sense.
Financial planning company Fidelity recommends a good rule of thumb to follow is allocating about 50% of your take-home pay to essential expenses. That's things like rent or mortgage payments, car payments, healthcare, student loans, utilities, groceries, gas, etc. The things that you need to pay for each month.
Fidelity also says to save for emergencies and unexpected things by putting aside 5% of your take-home pay. Dave Ramsey is also a big proponent of building an emergency fund that covers 3 to 6 months of your living expenses in case something happens to your job or some unforeseen emergency comes up with your health, your car, your home, or something else substantial.
After analyzing hundreds of financial situations, Fidelity found that this 50% of take-home pay toward essentials, 5% toward unexpected expenses, and 15% of pretax income for retirement breakdown creates a strong chance of maintaining financial stability now and for continuing your current lifestyle into retirement.
This 50-15-5 rule is totally a suggestion, but it is important to allocate your own spending to each of these categories.
SMART FINANCIAL GOAL
No matter what the goal is, it's so important to just simply have financial goals to work toward so that you're not just spinning your wheels working to only make money with no vision behind it. – . Always set SMART goals: specific, measurable, attainable, realistic, and timely so that you can clearly work towards something that keeps you motivated and on track.
Now all that being said, we understand that finances aren't the easiest thing to talk about or even think about sometimes and we don't want you to think of money as the end all be all. We think of money simple as a tool and resource to help us achieve freedom and independence. Once you can alleviate a lot of your financial stress and anxiety around the subject and have a plan in place, it allows you to thrive instead of just surviving month to month. With small steps and simple habits you to can find success of your finances and feel prepared for whatever life has to offer.
---